About us
We are a family real estate agency located in Sotogrande, where we live, since 1999, with 35 years of experience offering personalised real estate advisory services. Our ample knowledge of the market enables us to advise and help you find the property that is best suited to your needs. For us, it is very important to properly convey the idea that Sotogrande is not only golf, beaches, marina and polo, and to highlight the facilities it offers to satisfy the needs of every individual client. Sotogrande is a beautiful location, well designed, tranquil and safe, with a wonderful climate and extraordinary light that provide peace and quiet. For us it is important to convey all of these sensations to our clients, and that is our mission.
Our clients in Spain and all over the world have relied on our honest, business-like services, and our vast knowledge of the area. Rest assured that your needs and concerns will be our number one priority, and that we will give you the best real estate options for you and your family. We will be delighted to hear your comments and suggestions in order to help you find what you are looking for. Whether it be a pied-à-terre, a spectacular villa, a discrete villa, a penthouse, a dwelling with a mooring at the edge of the garden, an apartment, a plot of land on which to build your future house, or a country property, we undertake to assist you until you find the house of your dreams.
We have the endorsement of many satisfied clients. Both Gian Carlo and I will welcome you and help you find your dream house.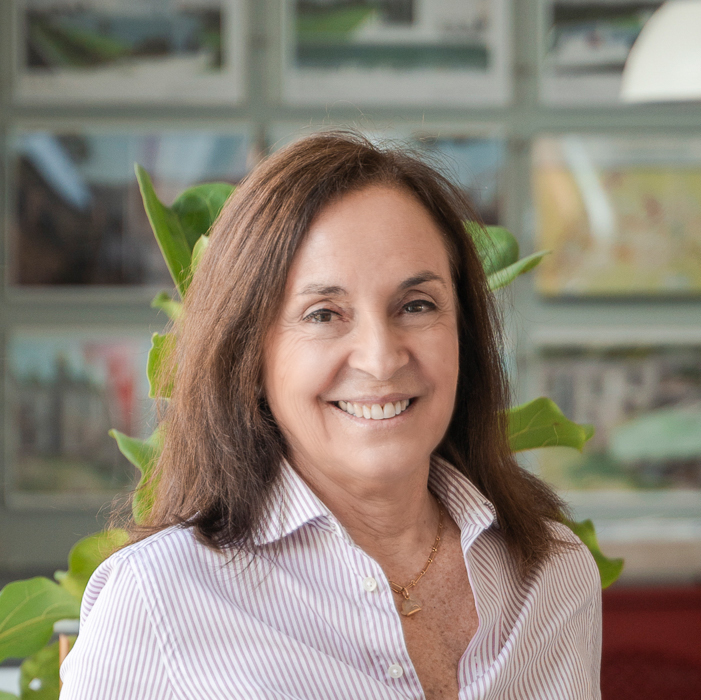 I have been working in the real estate sector since I came to Spain in 1986 and settled in Marbella, where I worked until 1992.
In 1993 I joined the sales team at Sotogrande SA, working for many years in the area, including the commercialisation of the Marina. The sale of plots and construction of dwellings began in the upper area of Sotogrande, specifically in zone F. At the beginning of 1990, the fantastic project of the Marina was carried out. In 1999 I decided to open my own real estate agency in Galerias Paniagua, where I am still located. I have had the great fortune of meeting many clients of many different nationalities, and continue to enjoy friendly relations with many of them.
My extended experience in this profession and my ample knowledge of the area provides me with the best resources to respond to all of our clients' needs. I am very thorough with my work, and I can proudly say that I am well regarded by both my clients and my colleagues. I always try to give clients the very best advice and guidance to enable them to make the best decisions when it comes to selecting the home of their dreams.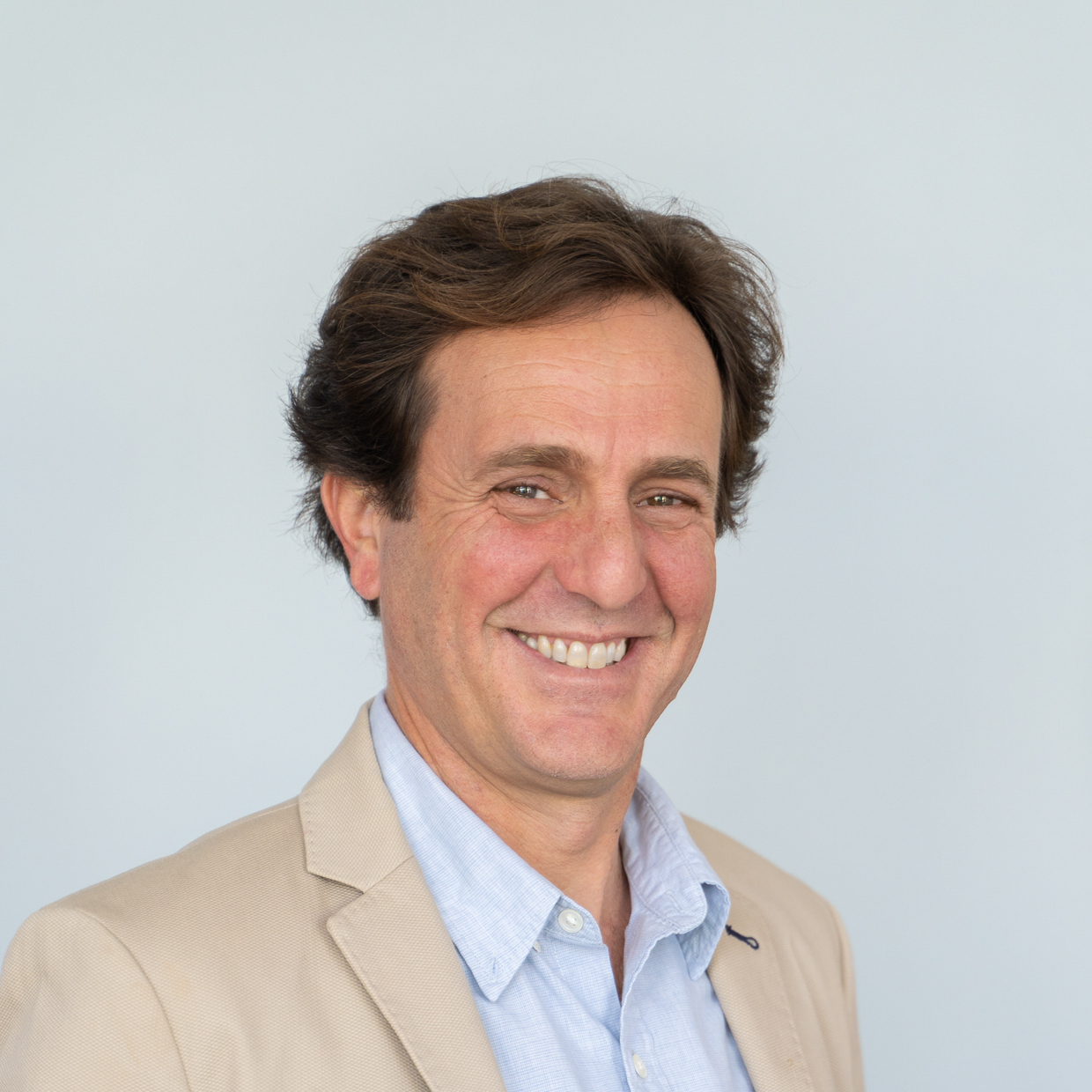 I studied Business Administration for Tourism Companies in Malaga, after which I worked in different companies in Europe and South America. Estudie Dirección y administración de empresas turísticas en Málaga, después estuve un periodo de tiempo trabajando en diferentes países tanto en Europa como en Sudamérica.
I have been living in Sotogrande since 1999, and in 2010 started working in the family real estate business in Sotogrande, offering thorough knowledge of the real estate market of Sotogrande and its vicinity. y desde el año 2010 empiezo a trabajar en el sector inmobiliario en Sotogrande en la empresa familiar, con lo que ofrezco un gran conocimiento del mercado inmobiliario de Sotogrande y sus alrededores.
I am passionate about sports; I am an honest, and sincere person, and a loyal friend.